At CBD Super Store Direct, we are passionate about all things CBD and committed to providing you with the most comprehensive and up-to-date information on CBD products, trends, and news. We understand the growing interest and demand for CBD, and our goal is to be your go-to resource for everything related to this incredible plant compound.
Our online magazine is designed to educate, inspire, and connect with individuals who are curious about CBD or have already embraced it as part of their wellness journey. Whether you are a seasoned CBD enthusiast or just starting to explore its potential benefits, we have something for everyone.
What sets us apart is our dedication to quality and accuracy. Our team of experts and industry professionals work tirelessly to ensure that the information we provide is trustworthy, reliable, and backed by scientific research. We strive to separate fact from fiction, debunk myths, and empower you to make informed decisions about your CBD choices.
Through our magazine, you will find a wide range of valuable content, including:
Informative Articles: Dive deep into the world of CBD with our in-depth articles that cover various topics such as the benefits of CBD, different types of CBD products, dosage guidelines, and more. We aim to answer your burning questions and equip you with the knowledge needed to make the most out of your CBD experience.
Product Reviews: With countless CBD brands and products flooding the market, finding the right one for your needs can be overwhelming. Our unbiased product reviews provide you with insights, comparisons, and recommendations, making it easier for you to navigate the vast array of options available.
Health and Wellness Tips: CBD is not just about consumption; it's also about incorporating it into a holistic lifestyle. We share wellness tips, advice, and inspiration to help you optimize your well-being and explore the potential of CBD in various aspects of your life.
Industry News and Updates: Stay up-to-date with the latest trends, research breakthroughs, regulatory changes, and industry developments in the CBD world. We keep our finger on the pulse of the industry to ensure you have access to the most current and relevant information.
We believe that CBD has the potential to enhance people's lives and contribute to their overall well-being. Our mission is to be your trusted companion on your CBD journey, empowering you with knowledge, providing guidance, and fostering a sense of community.
Join us at CBD Super Store Direct Online Magazine and discover the power of CBD. Together, let's unlock the full potential of this remarkable compound and live a healthier, more balanced life.
Please note: While we strive to provide accurate and reliable information, we are not medical professionals. Always consult with a healthcare provider before making any changes to your wellness routine or using CBD products for therapeutic purposes.
---
Our Team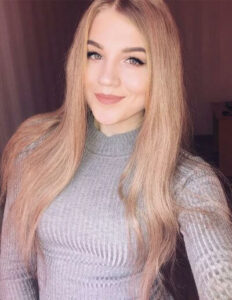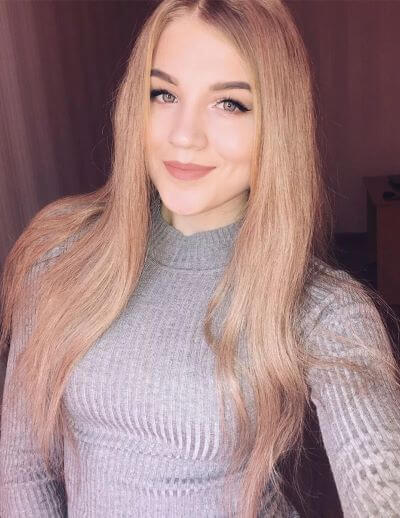 Elena Ognivtseva
Staff Writer
Freelance writer, consultant with various companies and nutritionist – Cornell University, MS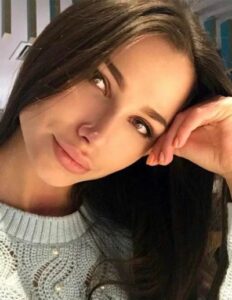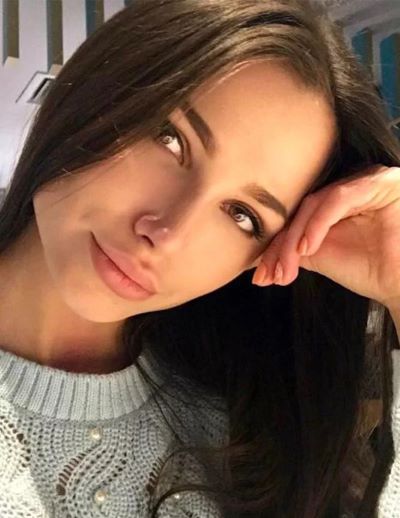 Ksenia Sobchak
Staff Writer
Cosmetologist/Dermatologist, Clinical Nutritionist – Central Saint Martins, BA (HONS)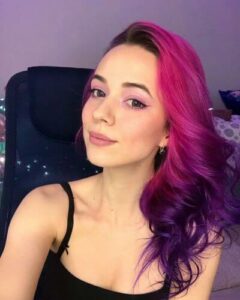 Tatyana Dyachenko
Staff Writer
Sex blogger, relationship advisor, freelance writer and consultant/advisor to companies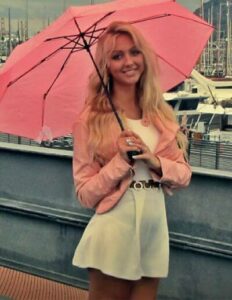 Julia Davis
Staff Writer
Psychologist, mental health expert, freelance writer and consultant – University of Latvia, MS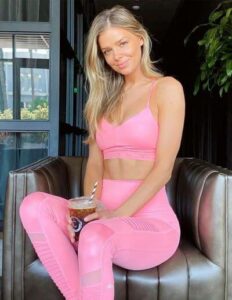 Marie Salbuvik
Staff Writer
Dietitian, fitness expert, freelance writer and consultant – Lund University, MS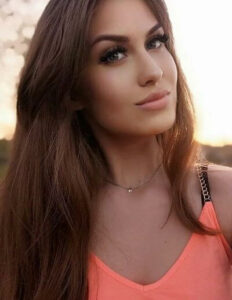 Nataly Komova
Staff Writer
Nutritionist, registered dietitian, freelance writer and consultant – Bluffton University, MS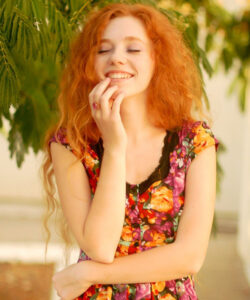 Monika Wassermann
Staff Writer
Medicine expert, doctor and health freelance writer – Queen Mary University of London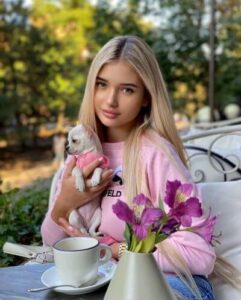 Ieva Kubiliute
Staff Writer
Psychologist and freelance writer – Psychology BSc (Honours), University of St Andrews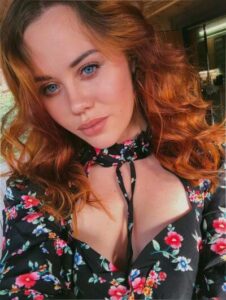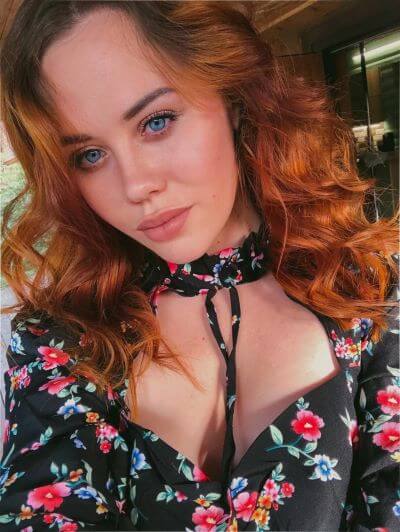 Barbara Santini
Staff Writer
Freelance Writer – Psychology, Philosophy and Linguistics (MSci) – University of Oxford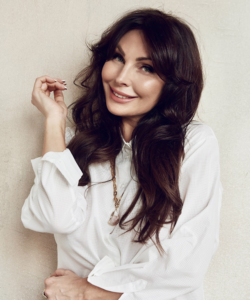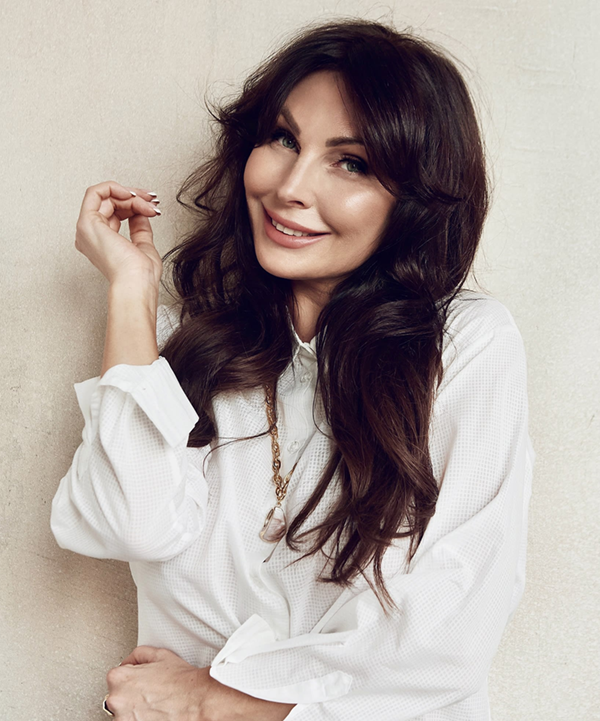 Anastasia Filipenko
Staff Writer
MSc Clinical Dermatology, University of Hertfordshire – Freelance writer and Commercial Adviser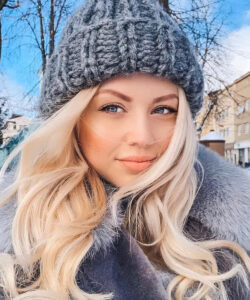 Kristina Shafarenko
Staff Writer
BSc Psychology, The University of Manchester – Wellness Psychologist & Freelance writer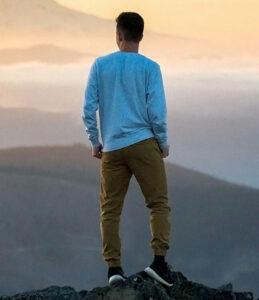 David Baker
Staff Writer
Freelance Writer & CBD Expert. Expert knowledge on relaxation techniques for mind & body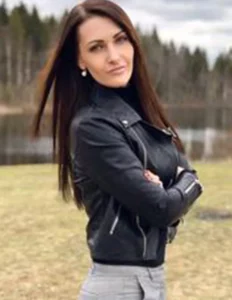 Katie Lasson
Staff Writer
Sexologist, Relationship Advisor and Freelance Writer for multiple outlets – Birkbeck University, MS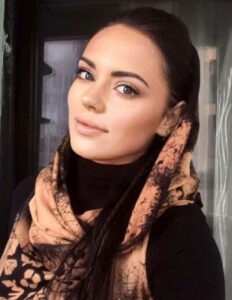 Crystal Kadir
Staff Writer
Qualified GP, Freelance Writer and Sex & Relationship Adviser – Durham University, MS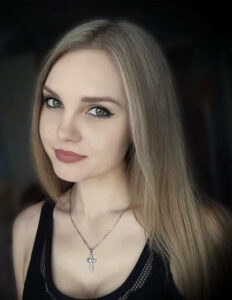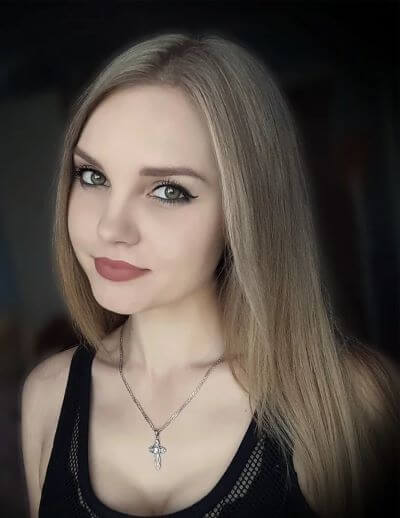 Charlotte Cremers
Staff Writer
GP, Sleep Specialist, Freelance Writer and Mental Health Expert – University of Tartu, MS